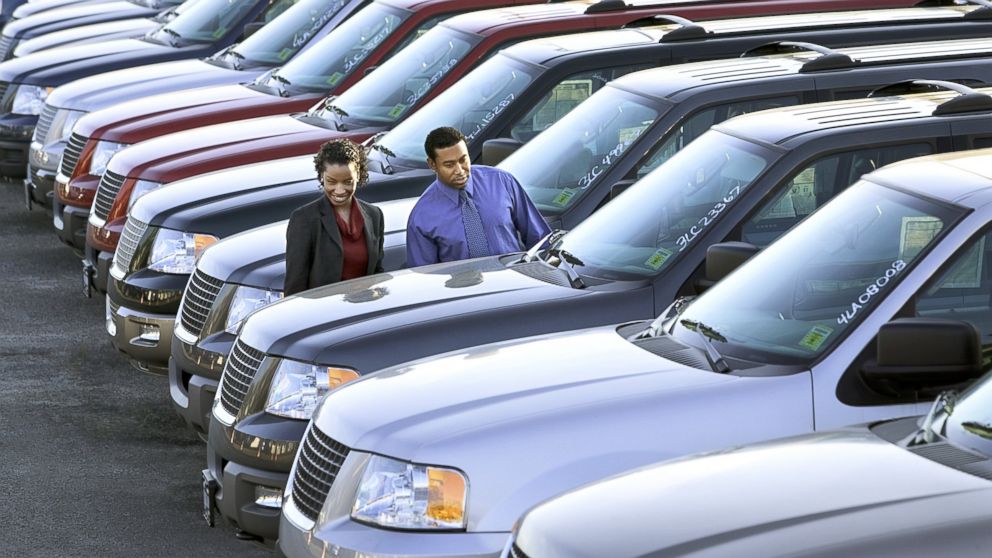 Renewal Course
The course is available now that the content has been approved for 2018 so register by completing your profile with your name, business name and address, and, of course, your dealer number. We will enter your dealer number into the state's system within 24 hours of your completing the course and you can then renew your license with them. 
This online course fulfills the annual continuing education requirement for license renewal. If you do not already have a Utah dealer license, you will need the "8hr orientation course," which is also available at this site.
Details
Motor Vehicle Dealer Online Education Orientation Course
Welcome to the Motor Vehicle Dealer Online Education Certification Course. The primary objective of this course is to provide the information necessary to become a responsible and ethical licensed motor vehicle dealer in the state of Utah.  Completion of an orientation course is required for licensure to sell automobiles in Utah, as well as other licenses issued by the MVED.
Details