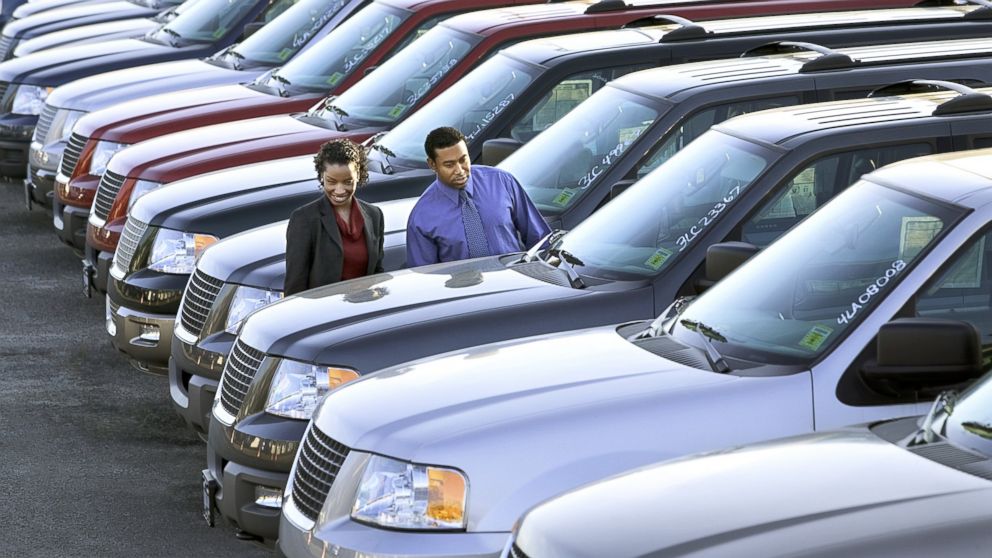 Renewal Course
The course is available now that the content has been approved by MVED for 2023. It is independently owned by Sonja Jorgensen, a practicing attorney and licensed car dealer who has been writing this program for 20 years. She can be reached at sjorgensenlaw@gmail.com or you can call or text her at 801-347-5405.

She is also the new Executive Director of Independent Auto Dealers Assn of Utah (IADAU), which she encourages you to join by visiting iadau.org or contacting her and her staff at info@iadau.org. This is the only association for Utah used car dealers and they are working hard for you every single day of every year. Check out the current, local happenings on their Facebook page and Facebook Group: 
https://www.facebook.com/IADAUtah
https://www.facebook.com/groups/1563520327468285
Register by completing your profile with your name, business name and address, and your dealer number. If you have done this course in the past, please REGISTER with a unique username. Otherwise, you could have difficulties completing the program since it will think you've already done it or it may allow you to complete the course without paying and we will not be able to clear you. After registering, click on the name of the course and read each unit. We will enter your dealer number into the state's system within 24 hours of your completion of the course then you can renew your license with them. 
This online course fulfills the annual continuing education requirement for license renewal. If you do not already have a Utah dealer license, you will need the "8hr orientation course," which is also available at this site.
Details
Motor Vehicle Dealer Online Education Orientation Course
Welcome to the Motor Vehicle Dealer Online Education Certification Course. The primary objective of this course is to provide the information necessary to become a responsible and ethical licensed motor vehicle dealer in the state of Utah.  Completion of an orientation course is required for licensure to sell automobiles in Utah, as well as other licenses issued by the MVED.
The course has been approved by MVED but is independently owned by Sonja Jorgensen, a practicing attorney and a car dealer who has been writing this program for 20 years, but is not affiliated with MVED. It does fulfill the requirements for obtaining a dealer license in Utah but is not necessary for RENEWING a dealer license. That is the 3 hour Renewal Course, which is also found on this site.

We encourage used car dealers to join their state trade association, Independent Auto Dealers Assn of Utah (IADAU), which is managed by Sonja's law office. She is more than happy to answer any questions you may have about becoming a dealer or IADAU. She can be reached at sjorgensenlaw@gmail.com or you can call or text 801-347-5405. IADAU staff can also be reached by emailing info@iadau.org. Check out the websites iadau.org and NIADA.com, as well as the local Facebook page and group that can be found here: https://www.facebook.com/IADAUtah and https://www.facebook.com/groups/1563520327468285

Good luck in your exciting, new venture! 
Details