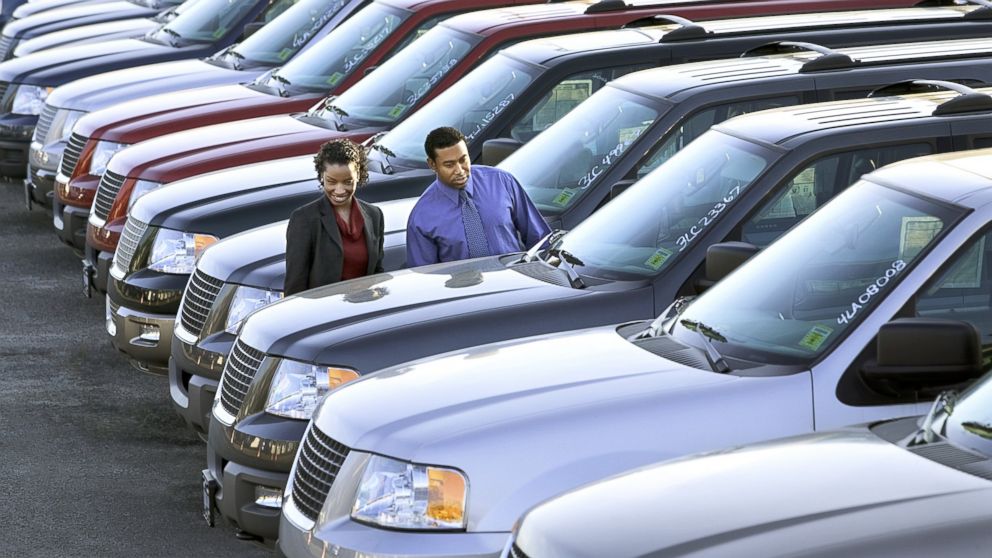 Course Dates: Open-ended
Enrollment Dates: Enroll Anytime
Who can Enroll: Students are added by instructors.
Course Language: English
About this course
This course is designed to allow you to work at your own pace. If you stop prior to completion, your work will be saved.
The course material is presented in six sections. We will enter your dealer information with the state within 2 business days of you completing the course. There is nothing to be printed and submitted to MVED with your renewal packet. 
Thank you for choosing to take the course with us.